"Google Earth features will not be available after December 2020 for Model Year 2018 & prior Audi vehicles". What a bummer.
So what does that mean? Australian delivered cars optioned with the $750AUD Audi Connect package can still:
have a data SIM installed
act as a WIFI point for occupants
search Google for navigation/destinations and points of interest
What can't the Audi Connect package do as of December 2020:
it cannot display Google Earth map overlay in the sat nav system as of Dec 2020
For many Audi owners, a Google Earth loading screen appears (on the TMC Pro navigation system). The loading 'spinning wheel' and Google loading bar show an attempt to load the satellite overlay for at least 5 minutes.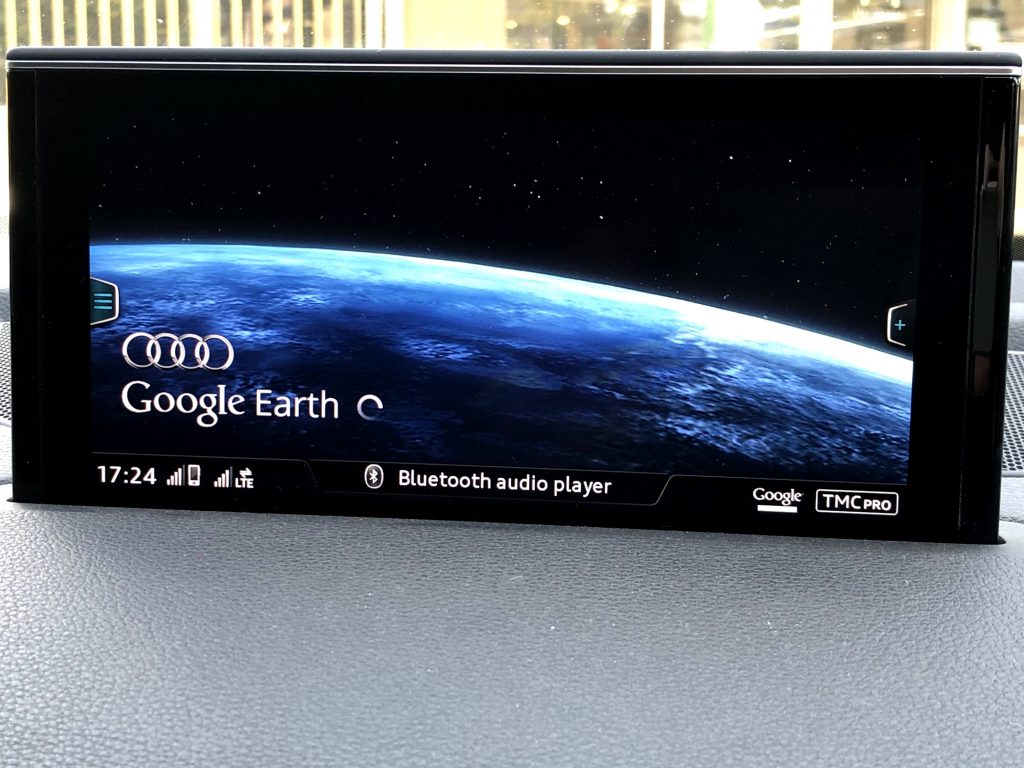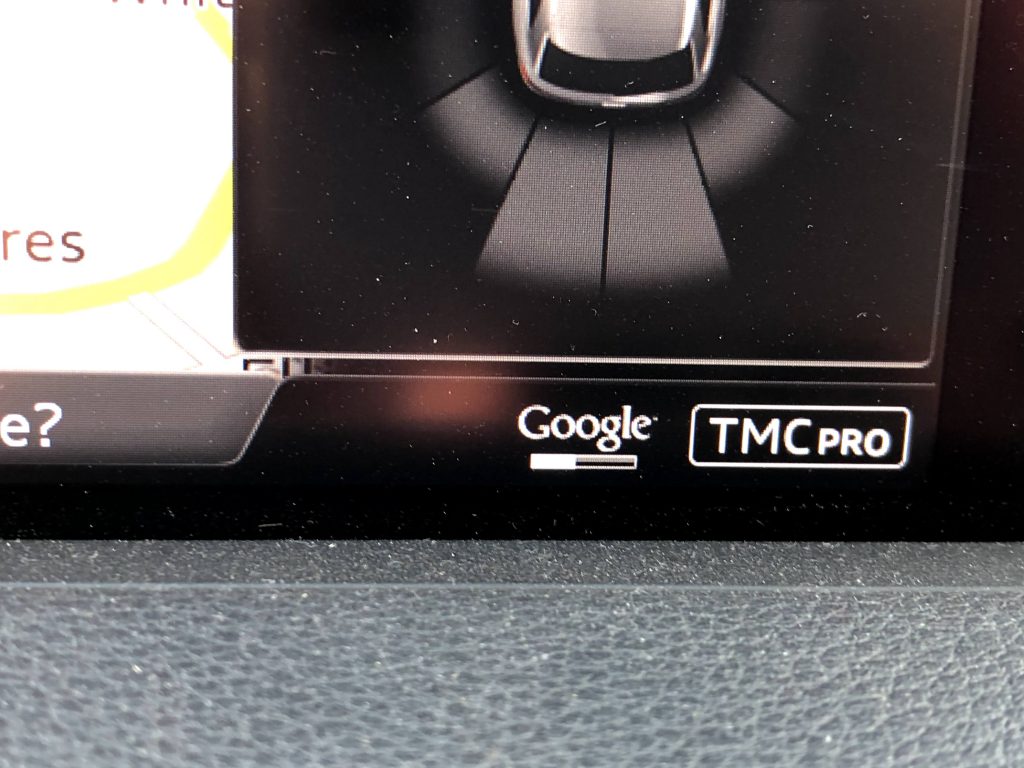 This is soon followed by the map reverting to the standard Audi on-board navigation system (NO GOOGLE EARTH satellite map overlay).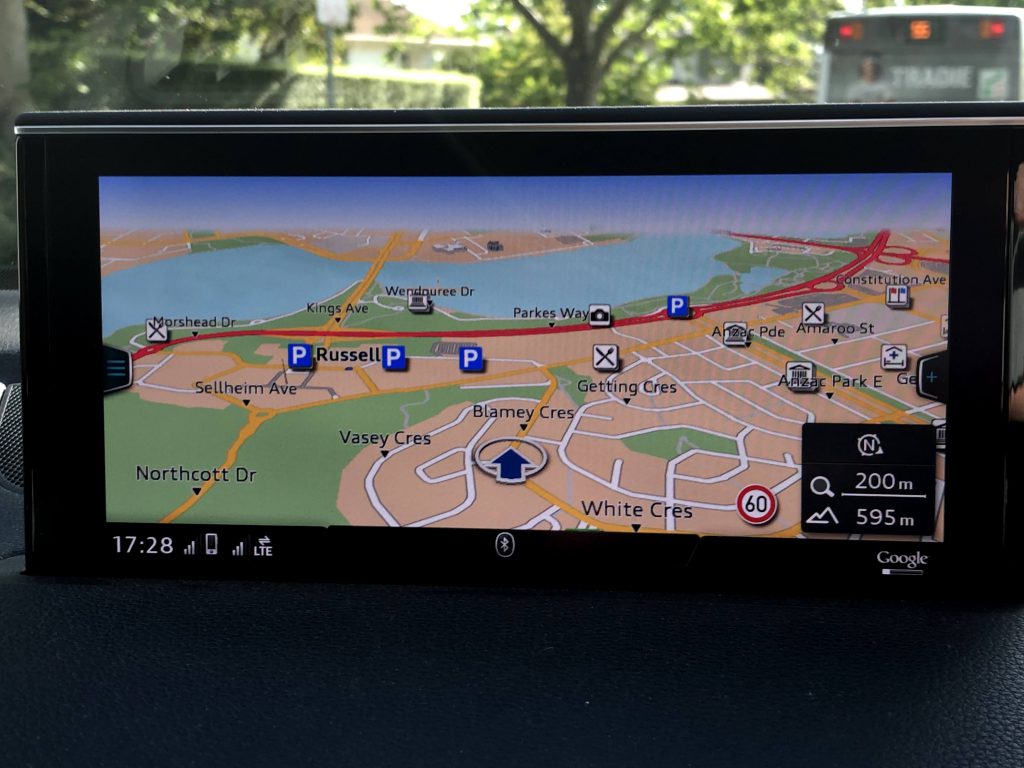 Google Earth will not load on the Audi navigation system. Testing has been conducted with a strong on-board mobile/cellular SIM signal, and with the Audi MMI paired with a phone.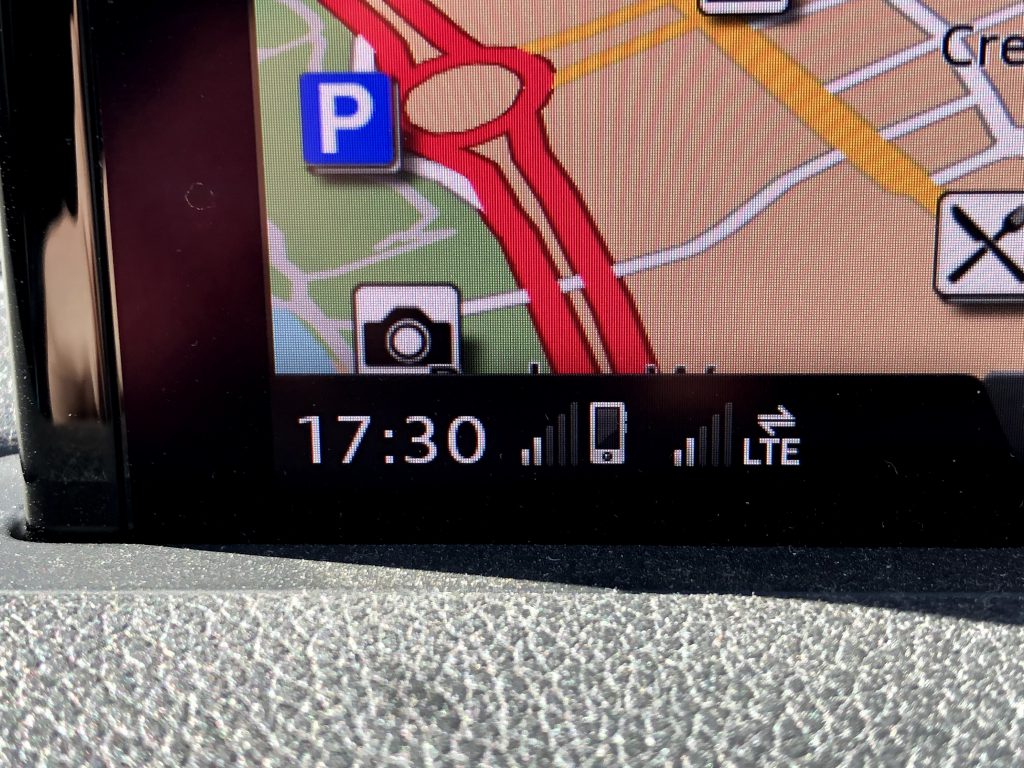 While the Google Earth overlay is enabled, the Audi nav system will try and re-connect and load Google Earth every couple of minutes. The loading process fails every time. To stop the distraction, especially if the navigation system is being used, the Google Earth overlay needs to be disabled manually in the map settings tab.
There is no known fix for this problem in Australia. Cars newer than 2018 may be able to be firmware updated for an alternative satellite map overlay (not Google Earth).
If any Australian Audi owner with a 2015-2020 car has had this Google Earth nav overlay issue fixed/ammended via firmware update, please reach out so I can update the article and describe the necessary steps.
Goodbye Audi Google Earth, you will be missed.